What Jeff Offers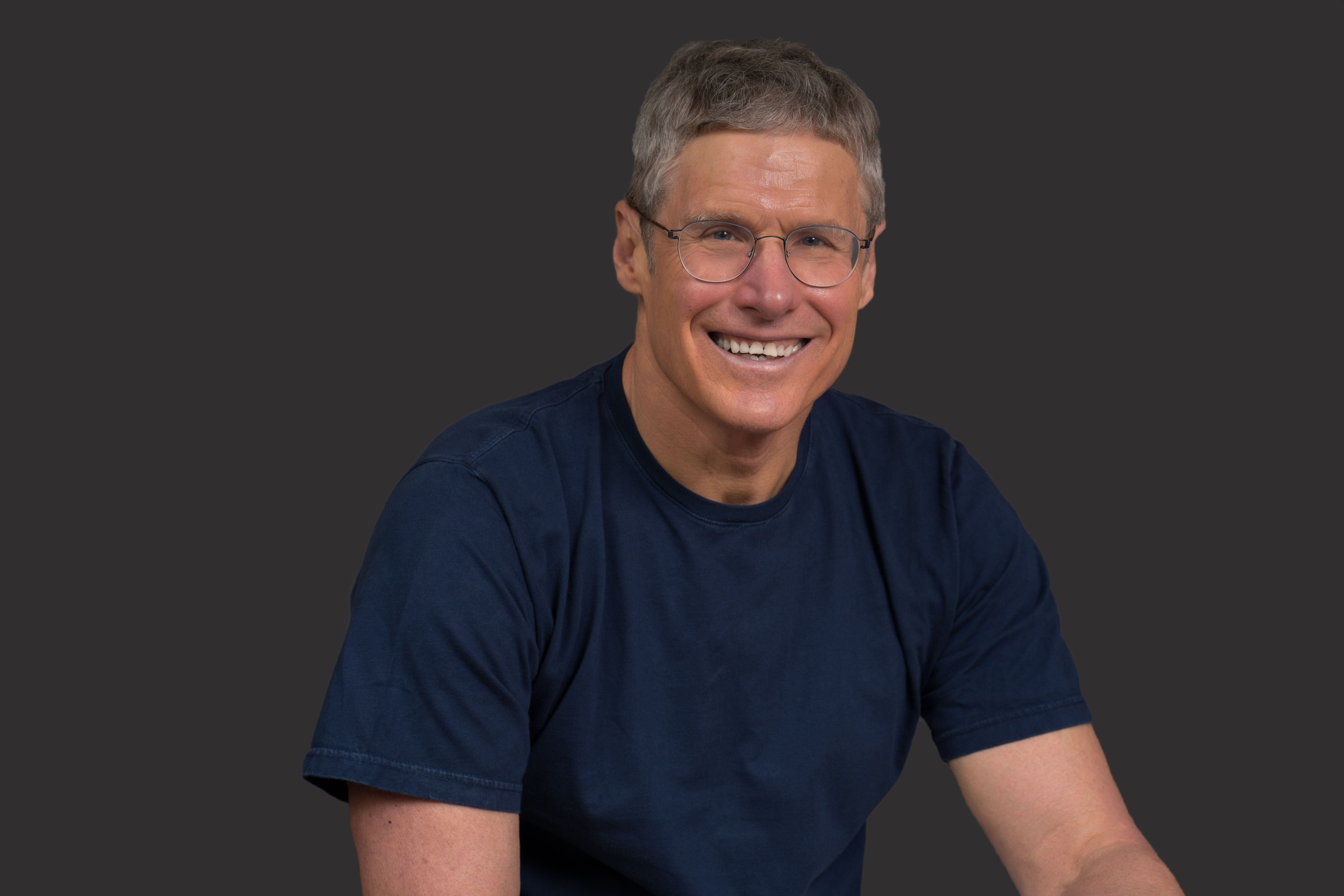 My mission is to help individuals, couples, and families overcome internal obstacles and develop greater capability to address challenges, function at their best, access their deepest desires, and create more-satisfying lives. I bring an extensive background of education, training, and experience to this work, allowing me to design an individually-tailored approach for each person, couple, or family that draws from multiple sources for our work together. The Services Offered page provides detail about my methods and fees.

Background
I am a Licensed Marriage and Family Therapist who sees individuals, couples, and families for psychotherapy in my Palo Alto private practice. In addition, I am a full-time, tenured faculty member at Stanford University, where I have taught courses in a wide variety of disciplines, including, most recently, classes aimed at psychological, career, and life development for law students.
My therapy work includes five years from 2011 to 2016 at Bill Wilson Center, an agency located in Santa Clara, California. The work there included a diverse set of clinical populations: adult outpatient clients, youth shelter clients (12-18 years old; cannot live at home or no stable home), children 2-8 years old and their parents (parent-child interaction therapy), two one-year adult grief groups, two years at a middle school (5th – 8th grade), one year at a continuation high school (students expelled from regular schools), families, couples, and adolescents required to be in counseling by the criminal justice system. The work also involved multiple modalities, and the agency provided training and practice in some of the modalities, including but not limited to cognitive-behavioral therapy, parent-child interaction therapy, the agency's own brand of grief counseling, motivational interviewing, and trauma-focused cognitive behavioral therapy.
I trained for several years in two somatic psychotherapy modalities that emphasize physical reactions and processing in conjunction with talk during the therapy process, and am now certified in both: somatic experiencing and bioenergetic analysis. Somatic Experiencing is a powerful methodology to address a wide spectrum of trauma conditions. Bioenergetic Analysis focuses on unconscious holding patterns in the body to address major psychological impediments.
I completed two separate three-year post-graduate core training programs in ISTDP (Intensive Short-Term Dynamic Psychotherapy), an evidence-based (scientifically tested) treatment approach that addresses a broad spectrum of psychological conditions by integrating elements of attachment theory, psychodynamic theory, somatic experiencing, mindfulness, and experiential learning. ISTDP is a major focus of my work, an approach that I use with many of my individual clients.
My education and training includes extensive work in depth psychology, a field that emphasizes the role of unconscious processes in human psychology. This work has given me considerable experience in working with dreams, images, and personal narratives as part of the therapy process.
My research at Stanford and other universities has led to publications in a variety of fields, including psychology, economics, statistics, and law.
Education and Credentials
Bachelor of Arts, Physics, Harvard University, Cambridge, Massachusetts.
Ph.D., Economics, Yale University, New Haven, Connecticut.
Juris Doctor, Law, Yale University, New Haven, Connecticut.
Master of Arts, Counseling Psychology, Pacifica Graduate Institute, Santa Barbara, California.
Licensed Marriage and Family Therapist, License #88870, Board of Behavioral Sciences, California.
Somatic Experiencing Practitioner, Somatic Experiencing Trauma Institute, Boulder, Colorado.
Certified Bioenergetic Therapist, International Institute for Bioenergetic Analysis, Barcelona, Spain.
PACT (Psychobiological Approach to Couple Therapy), Level 1
ISTDP Core Training Graduate (Jon Frederickson)
ISTDP Core Training Graduate (John Rathauser)
Personal Memberships and Affiliations
International Experiential Dynamic Therapy Association
International Institute for Bioenergetic Analysis
Somatic Experiencing Trauma Institute
California Association of Marriage and Family Therapists